Juice Extractor of Jazz Alto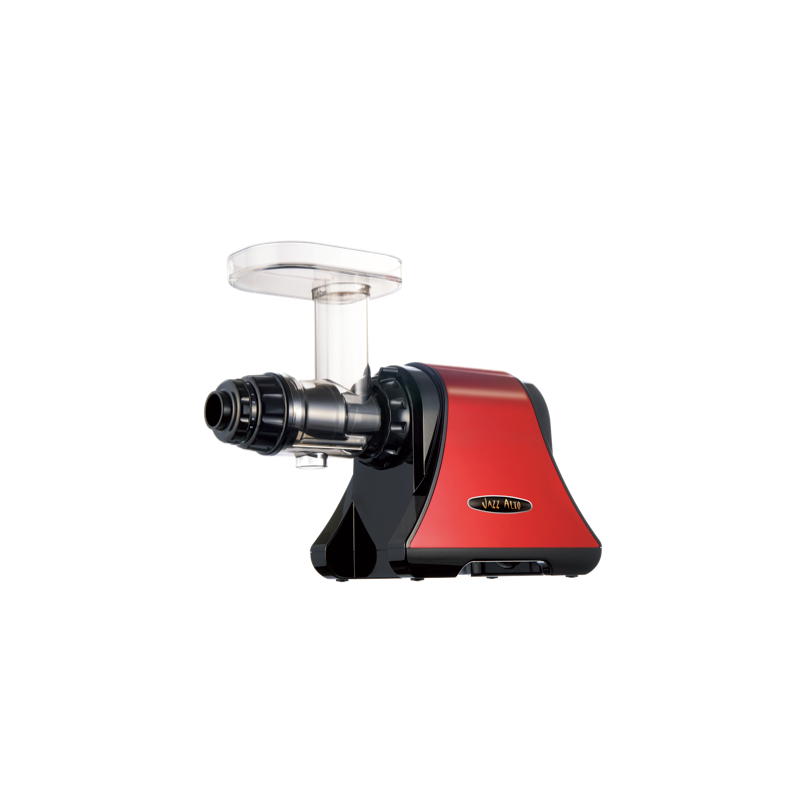  
Jazz Alto
The latest all
-rounder
The Alto is the essential ally of people with speed.
It presses with optimized efficiency the juices of all fruits and vegetables, whether soft or hard, fibrous or grassy, ​​without altering their natural taste and their nutritional properties.
Freshness of taste and optimum nutrition are guaranteed by our unique extraction process.
Its use is very easy.
Cleanup is quick and easy.
A refreshing dish without having to cook... In addition to fresh juices, its grinder function will offer you
- exquisite vegetable caviars
- homemade pasta
- tasty instant sorbets
En savoir plus
Prix
€399.00
Tax included