1/2 Balance Subscription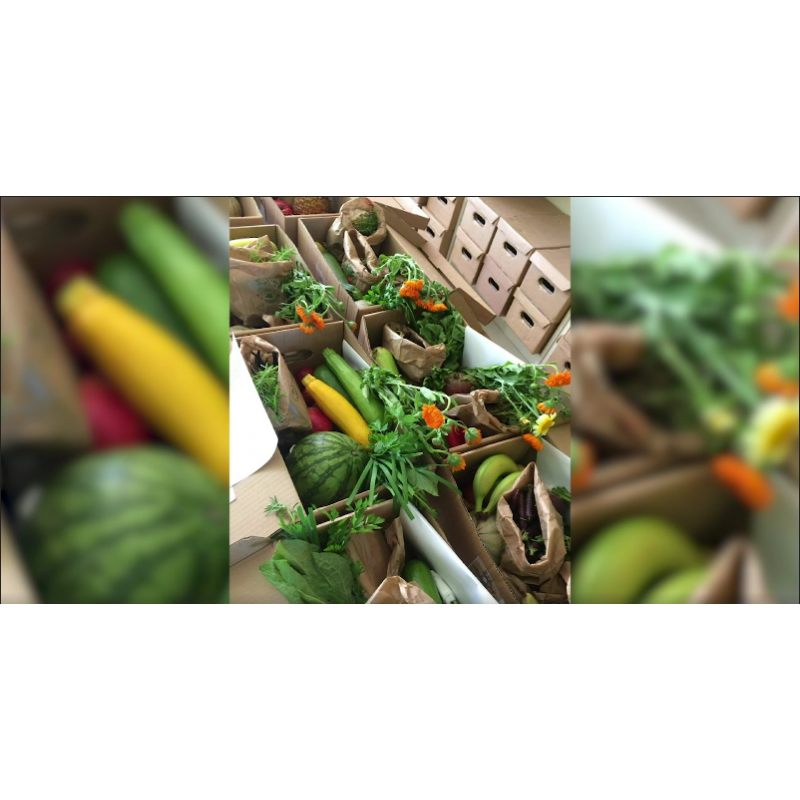  
Boot 1/2 Balance! Do you want fresh fruits and vegetables?
The 1/2 Equilibre boot is the one you need! Try the experience for a month and continue to treat yourself if you can't do without it!
The Boots of the Cat are prepared the same day of delivery, to offer only ultra fresh ingredients Receive our Quality products We work with trusted suppliers to select only great products.
We work with committed producers and suppliers The Cat's Boots are also recorded and collected from one week to the next to reduce the environmental impact.
En savoir plus
Prix
€174.00
Tax included
La Botte 1/2 Equilibre contient 3 à 5 variétés de fruits et légumes frais minimum, de 4 à 6 kilos.  Nous privilégions les produits locaux, nous sommes donc liés à la production des agriculteurs de proximité. En période hivernale, nous pouvons compléter notre achalandage, avec des fruits secs ou exotiques.