Vegetarian Boot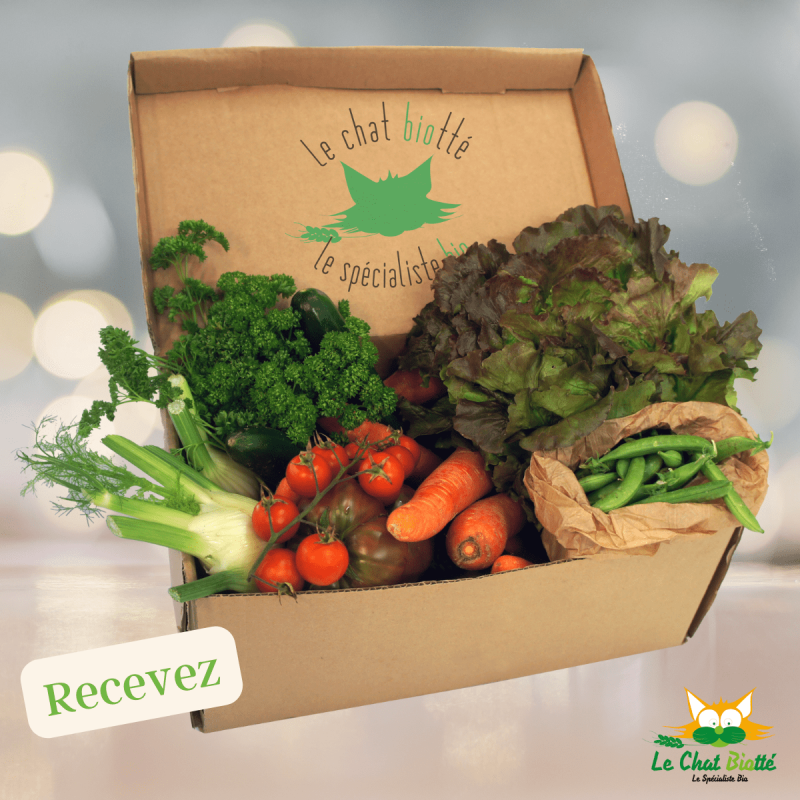  
The Boots of the Cat are prepared the same day of delivery for ultra fresh products.
Do you want fresh vegetables?
The Vegetarian boot is the one for you: try the experience for a month to receive seasonal and quality products and continue to treat yourself if you can't do without them.
We work with trusted suppliers and producers to select only great products. The Cat's Boots are also consigned and collected from one week to the next to reduce the environmental impact.
En savoir plus
The Vegetarian Boot, a resolutely healthy product The Vegetarian boot contains at least 5 to 7 varieties of fresh organic vegetables, weighing 4 to 6 kilos. We favor local products, so we are linked to the production of local farmers. In winter, we can supplement your traffic with dried fruits from the Mediterranean basin or fresh ginger and turmeric.
Vous apprécierez également